Projects



Rannock Fire

Ceramic bowl,

Ash glased lantern,

Fabric banner.

Exploring the possibilities of ash glazes, looking at how they may serve as relics to a specific time/place. The goal is to create a reflection of a moment or location, using foraged materials to form a glaze and creating other works that tie into the ritual.

Click here for more info and images ->






Ceramic Tableware

As a maker, Rosa Gally considers her functional works to hold as much value in her practise as fine art pieces. Although functional ware forces certain parameters on the object, she believes this not only adds meaning but allows one not to get caught up in the conceptual space, letting the process guide the outcome.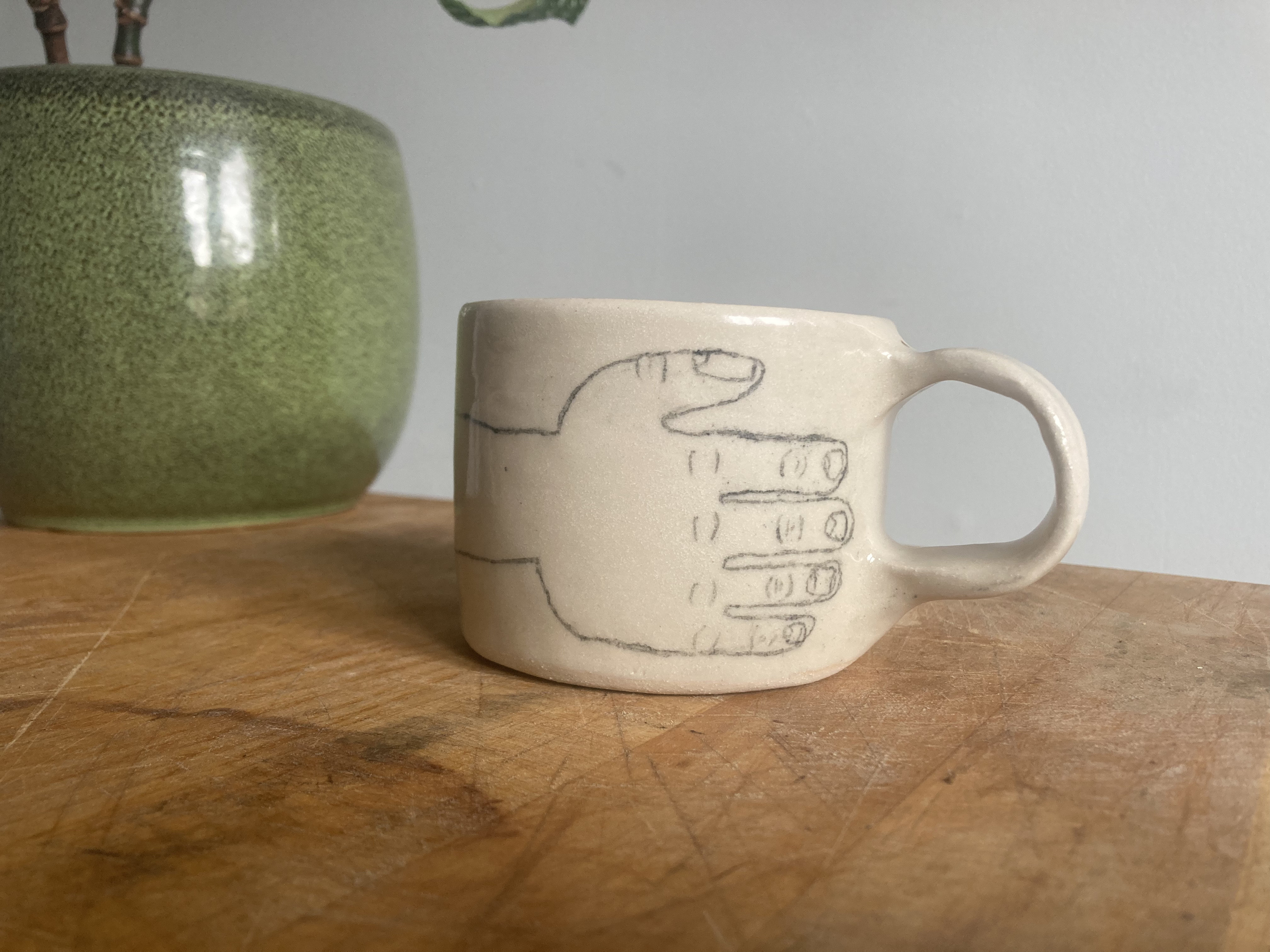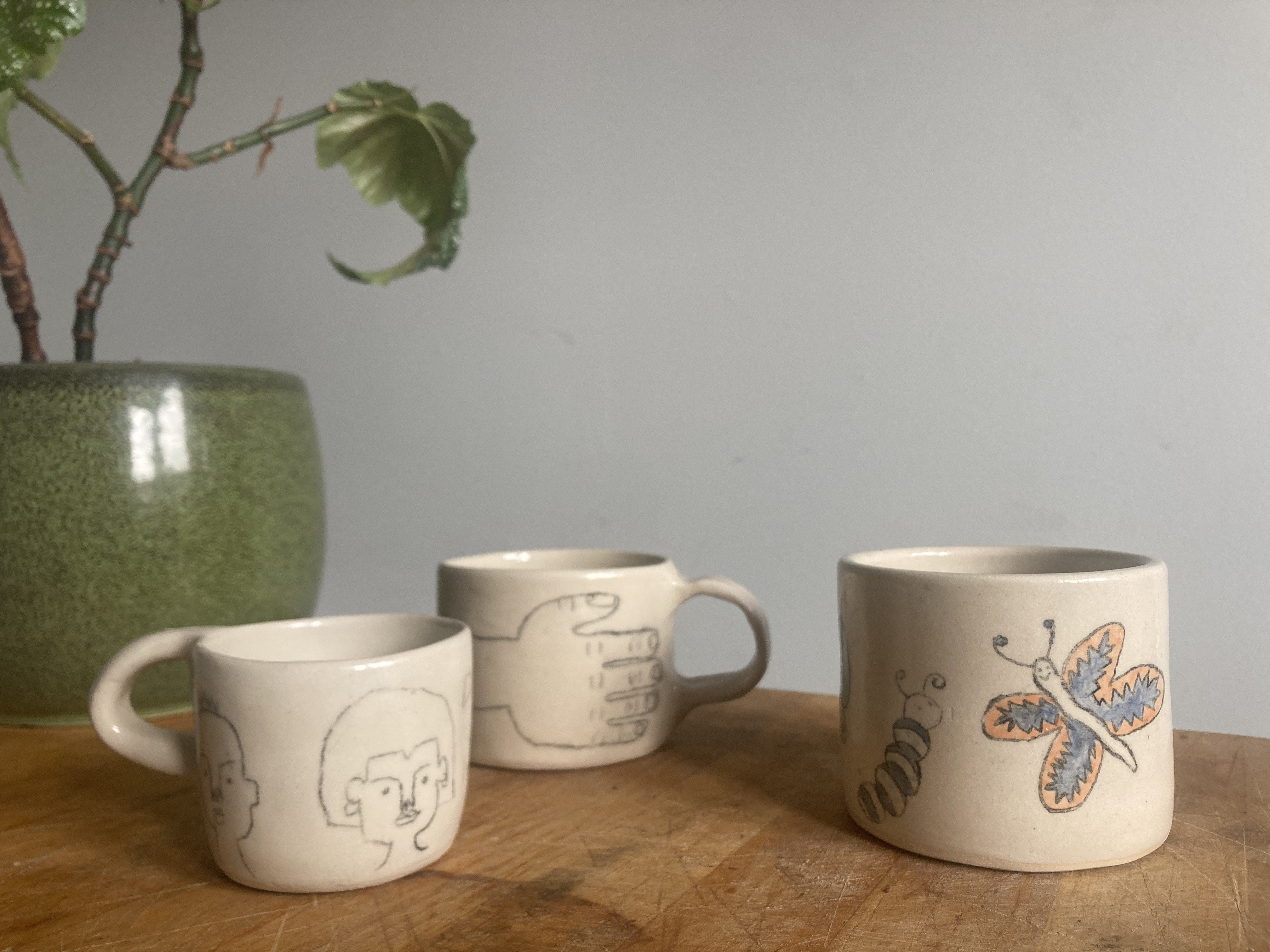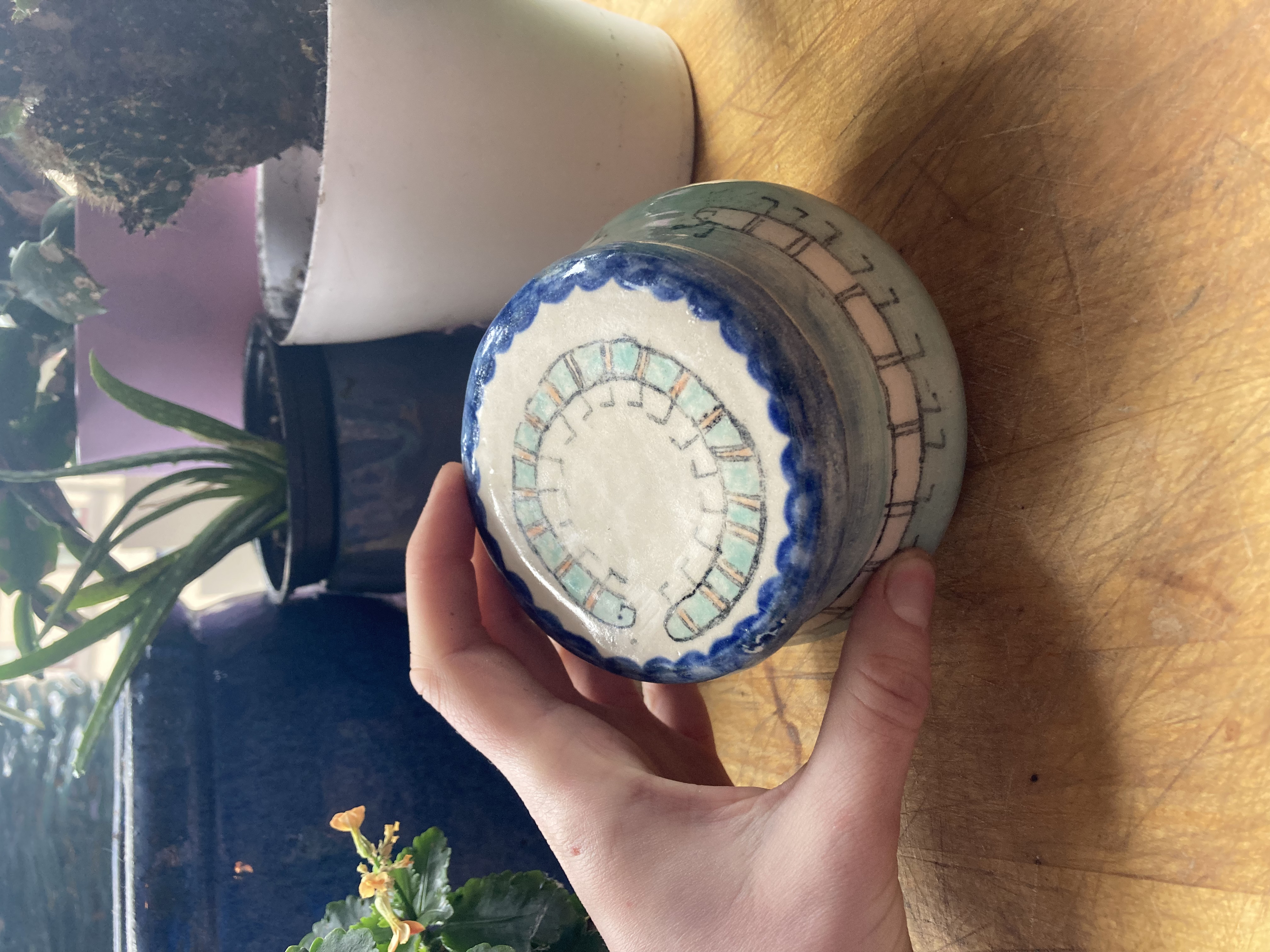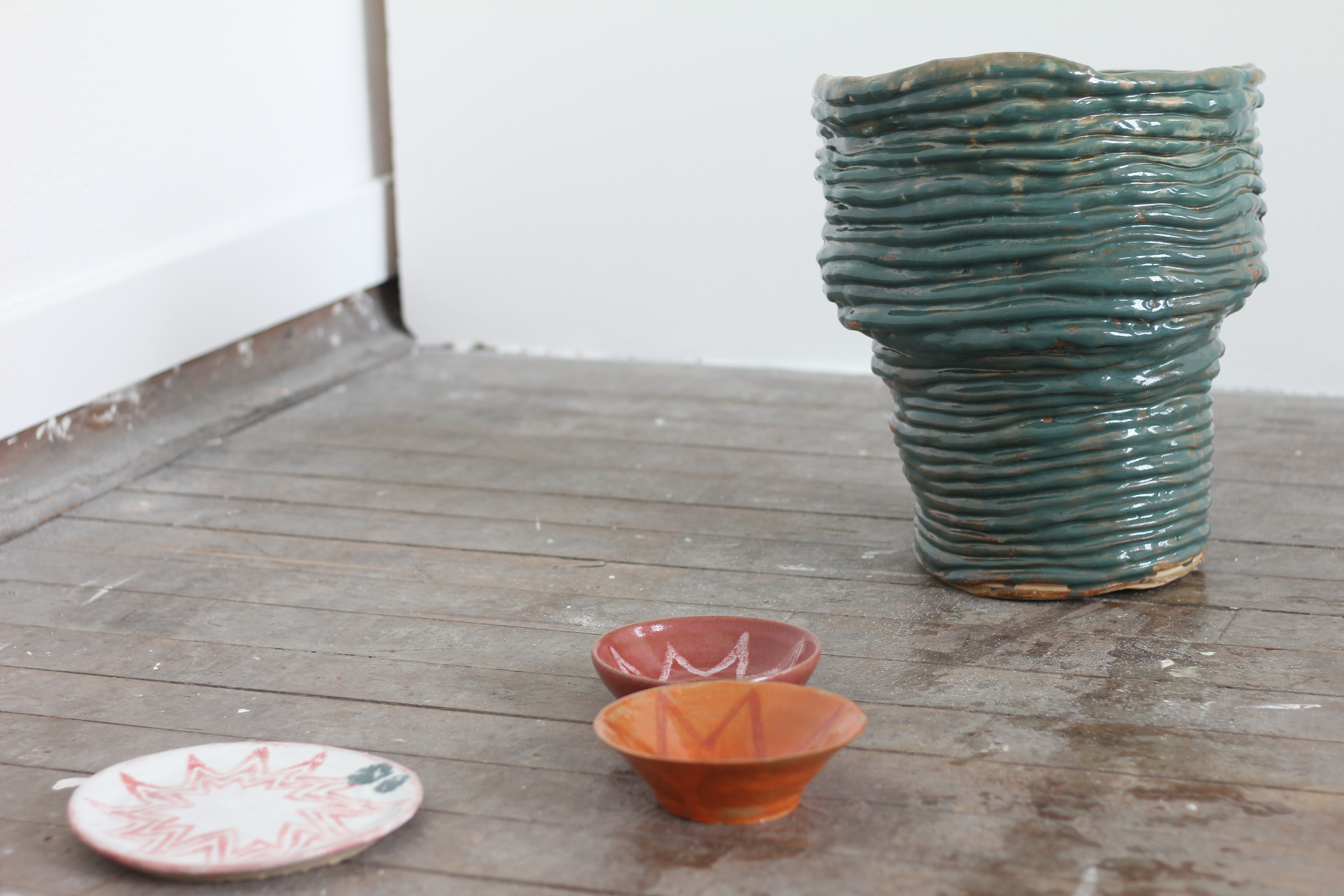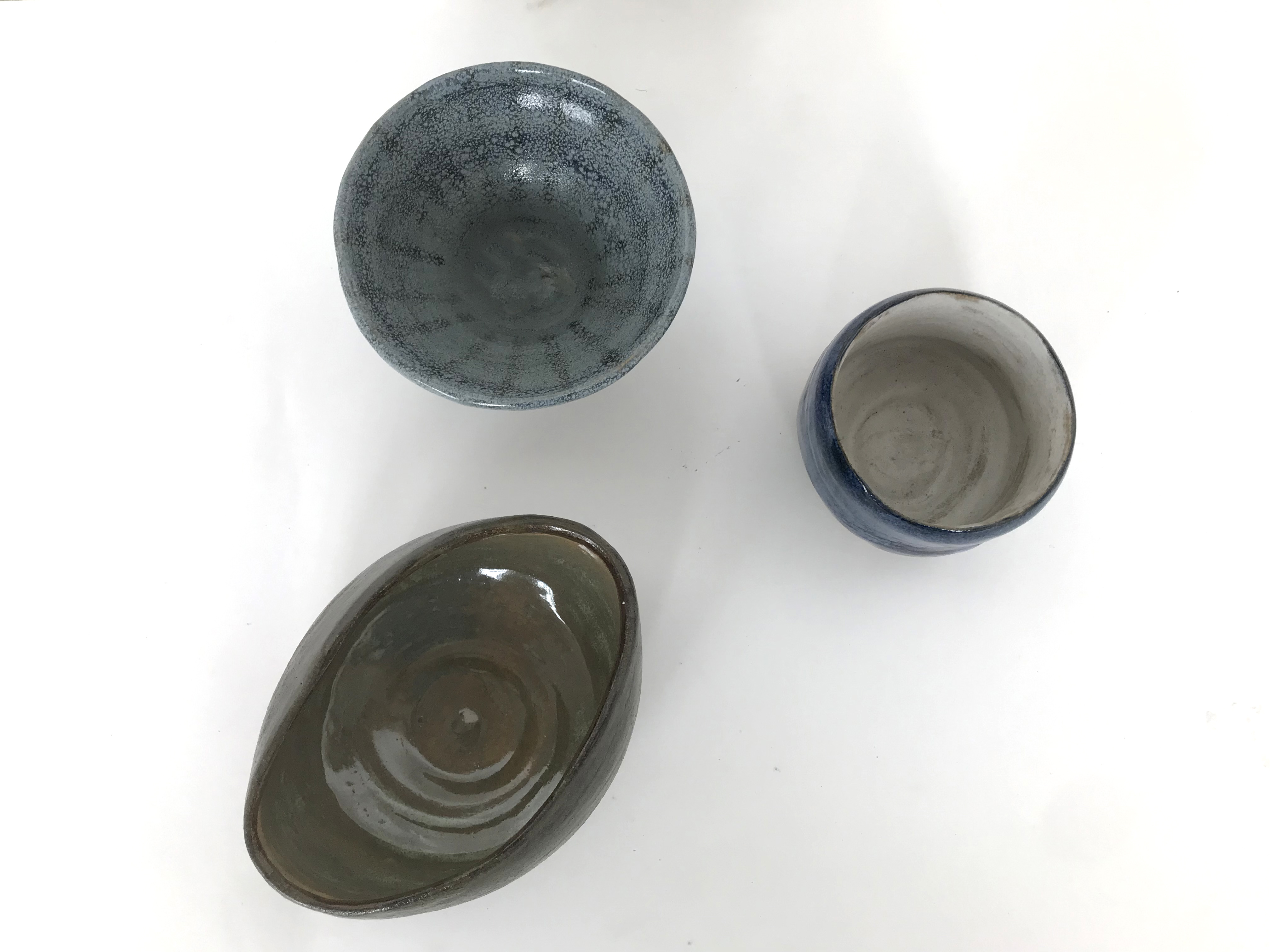 As Glasgow Cracks


Connecting places through areas of damage



As Glasgow cracks,

And crumbles,

It connects.




As the ground separates,

Links are formed.




A point of breakage,

Becomes a joint,




Tying together,

Areas of damage.