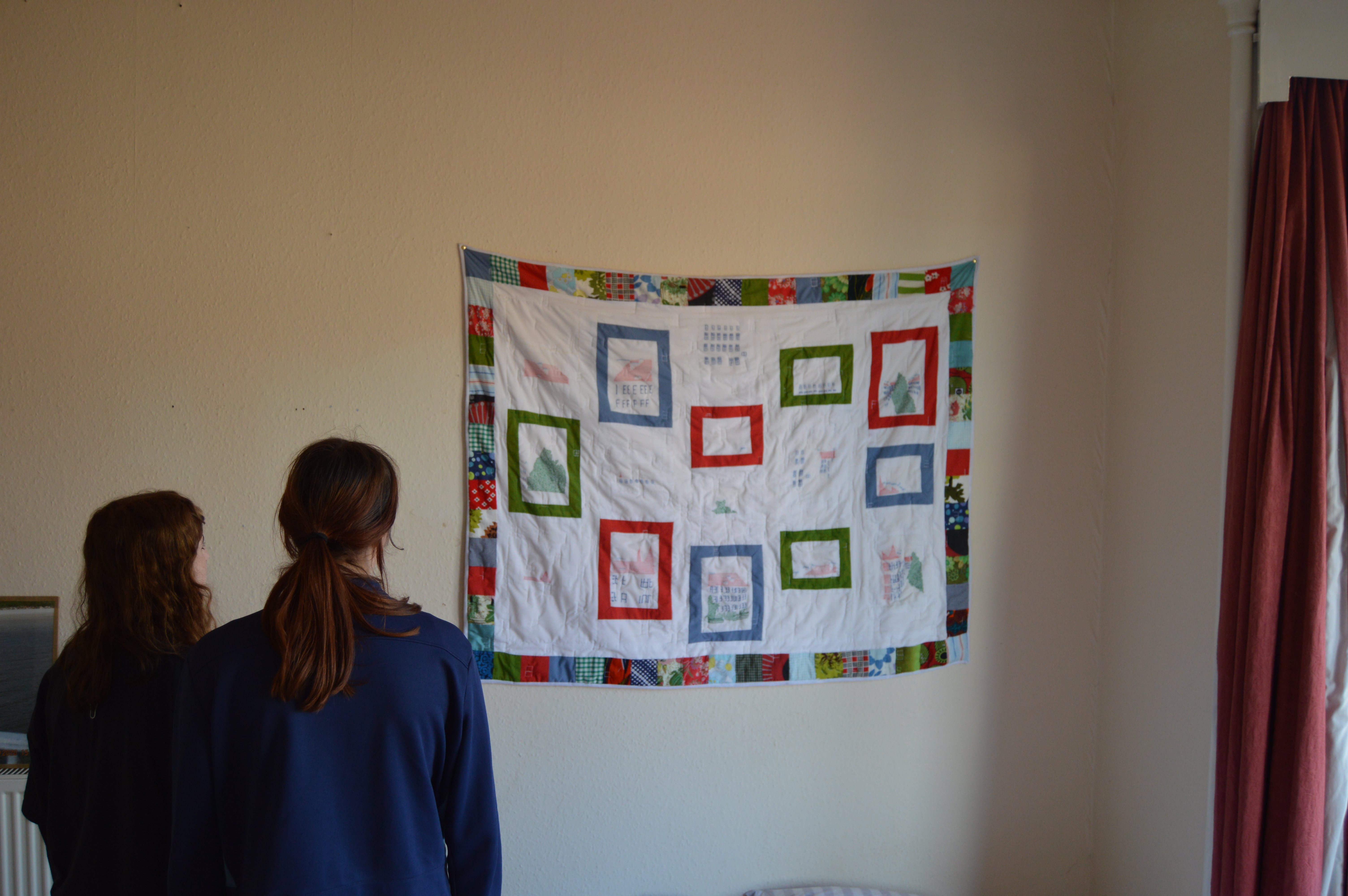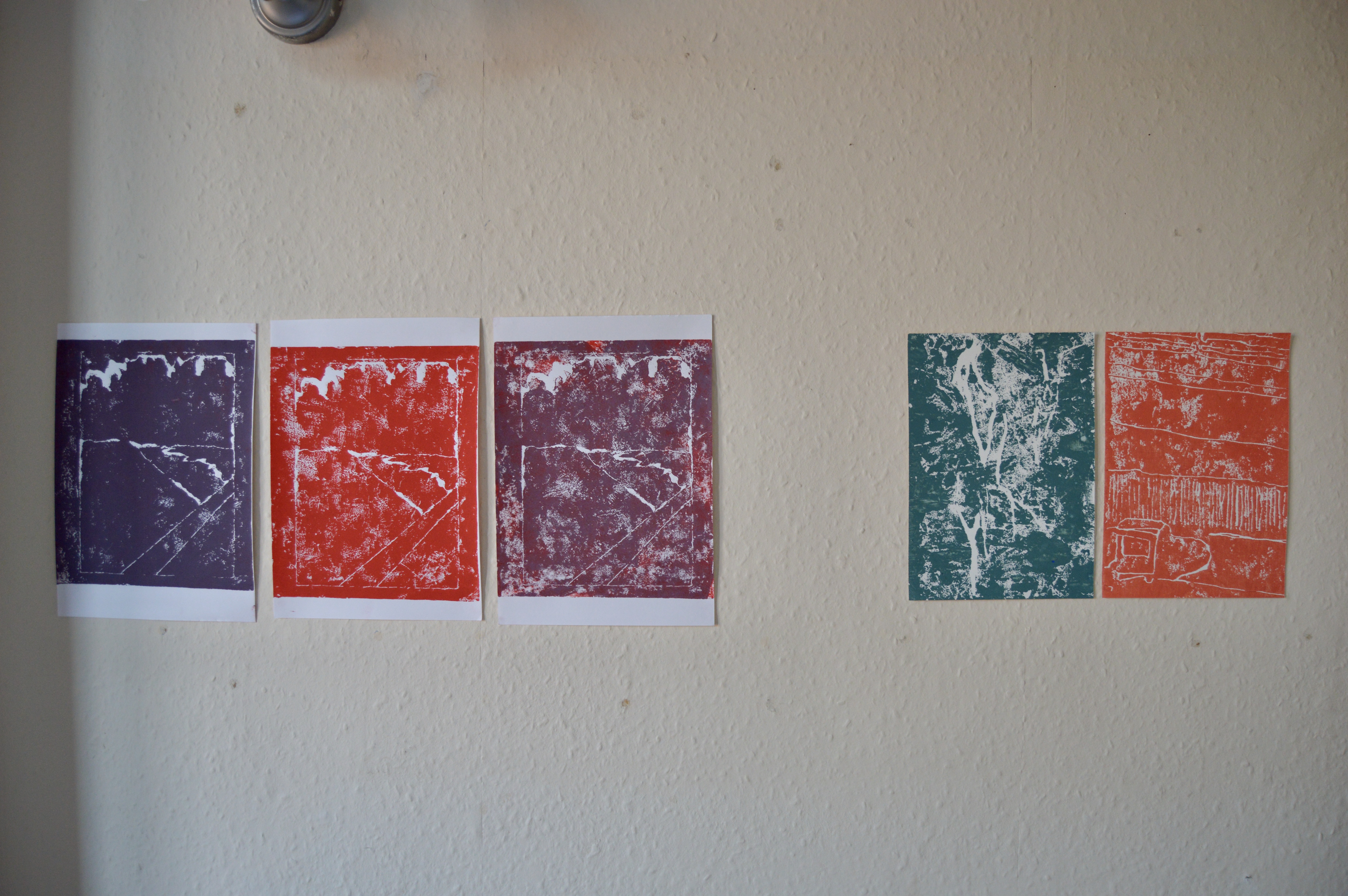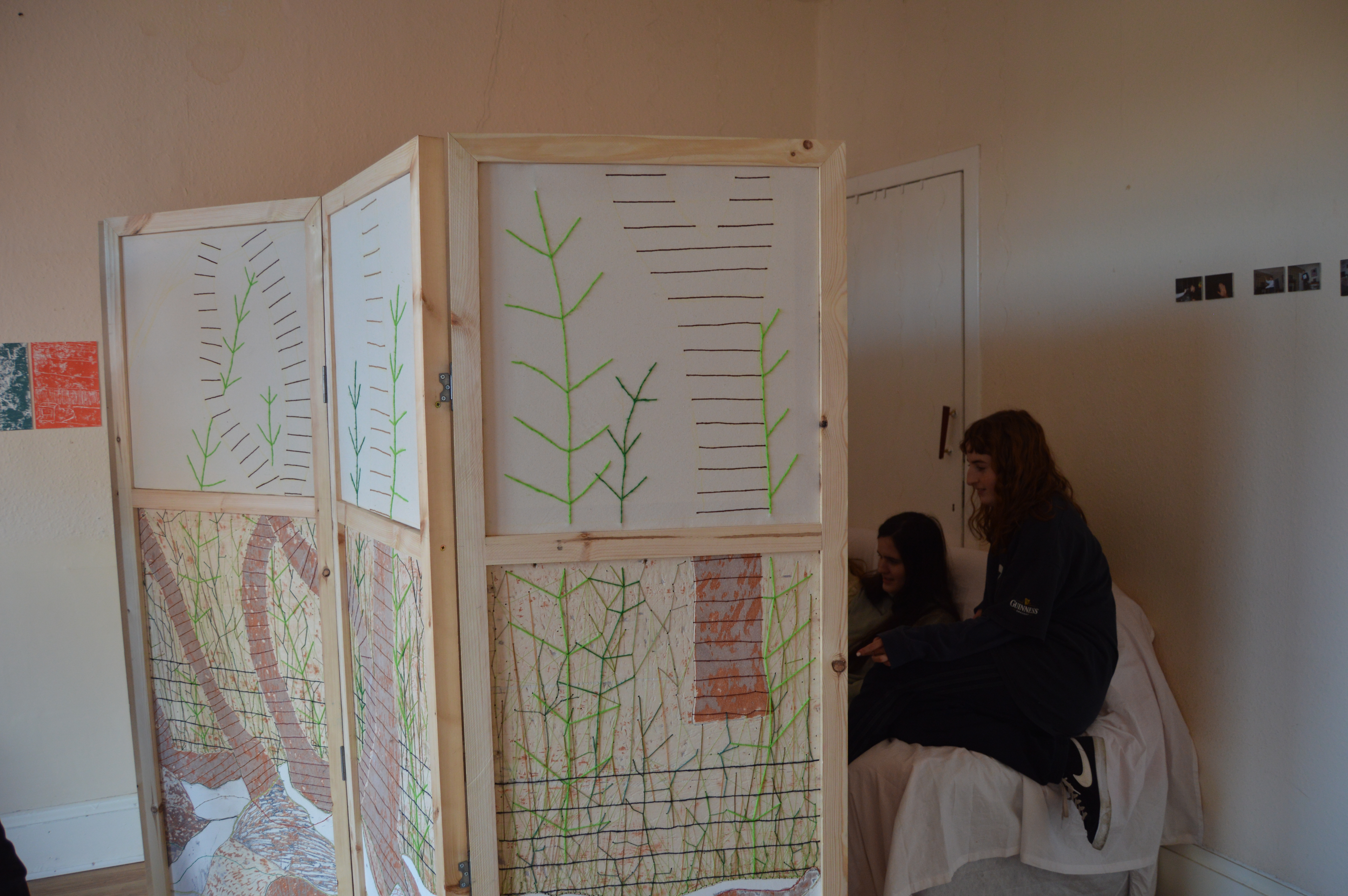 'Do not come to this exhibition' 2021
https://donotcometothisexhibition.cargo.site
The exhibition was publisised but only visited internally by household residence.

Duo exhibition featuring Rosa Gally and O'Donnell Downing, during lockdown 2021

The work features explores life within the confides of lockdown, specifically as students within Glasgow.

Rosa Gally's work looks to the way in which boundaries have been altered, both in terms of work and home life and how we interact with the people and world around us.